Therassay is a core facility of functional exploration in small animals that provides academic and industrial teams a wide range of technological resources and scientific expertise.
This open core facility offers a unique service, from the generation of animal models to highly specialised functional analyses of cardiovascular, metabolic, respiratory, digestive and motor functions, and in the field of onco-haematology. Therassay involves multidisciplinary teams from Inserm UMR 1087, UMR 1235, UMR 1089 and UMR 1232 (Nantes, France).
Therassay is integrated into
Biogenouest
(network of life and environmental sciences research centres in Western France) and is supported by the Pays de la Loire Regional Council.
Know how
Therassay proposes an integrated offer from phenotyping of animal models to the characterization of physiological mechanisms using in vivo, ex vivo and in vitro tests to:
validating at a pre-clinical level new targets of therapeutic interest

evaluating the therapeutic or protective effects of food molecules or compounds

characterize the functional effects of a product: identify and understand its action, find the organ(s) targets, define active doses
Types of services
R&D and functional exploration project on small animals

Access to equipment (online booking, technical support and training)

Valorisation, training and events
Equipments
The core facility is characterized by specific equipment for each explored function such as:
FPLC, HPLC for lipoprotein profiles, Metabolic chambers
Telemetry, Tail-Cuff, Hypoxic chambers, Arteriograph, Mulvany© Myograph, Isolated organs bath
Echocardiography Vevo 3100, ECG, Intracardiac recording, Pression-volume loops, Isolated working heart, Patch clamp, CellOptic© (fluorimetry-based action potential recording), Multi Electrode Arrays (MEA)
Plethysmography, Flexivent©
xCELLigence©, Ibidi© Pump System, CellScale©, MechanoCulture FX
Actimeter, Grip Test, Rotarod, Wire test, Wire Hang, Treadmill, Gait analysis, Open field 3D, Elevated plus Maze, Light-Dark Box
Ussing chamber, confocal endomicroscopy
Luminex©, Haematology, Cell culture, Microscopy, Histology
Applications
Biology / Biotechnology

Biochemistry

Medicine, Human Health

Pharmaceuticals / Drugs / Nutraceuticals

Physiology
Photo credit : University of Nantes
How to contact us
IRS-UN
8 quai Moncousu
BP 70721
44007 Nantes Cedex 1, France
Tel. : + 33 228 08 00 81
More information
Labels and certifications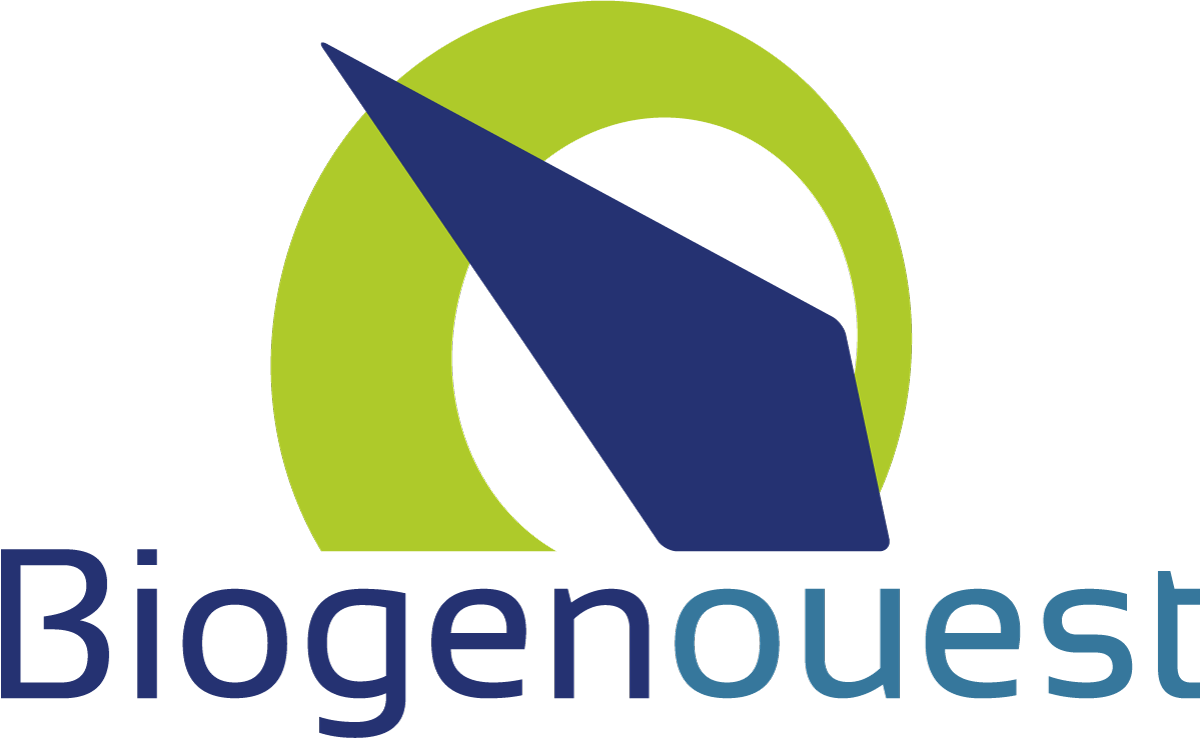 Mis à jour le 08 December 2020 par Carine GIMBERT.