P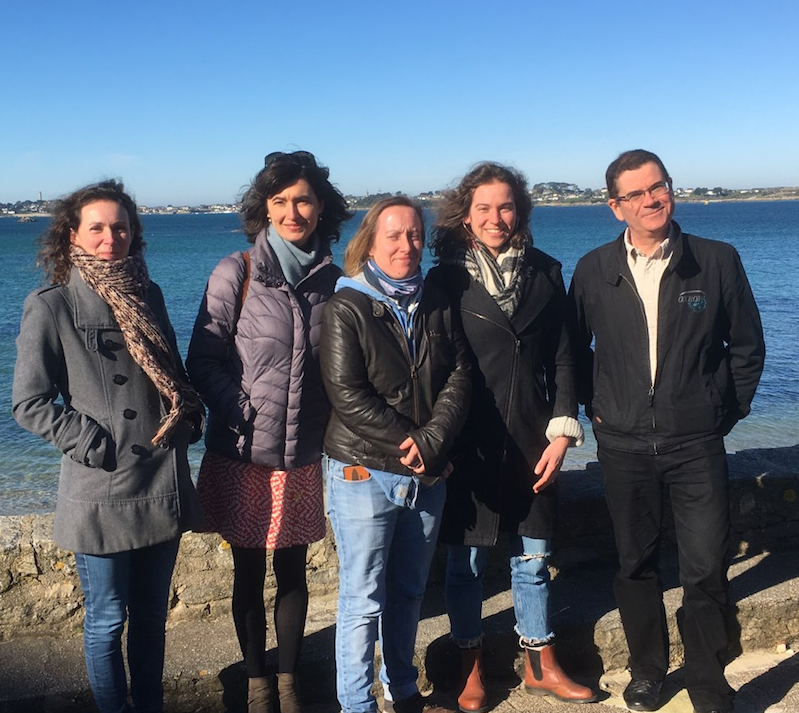 2R is a French recombinant protein production core facility created in Nantes in 1999. It is physically attached to the Nantes-Angers Cancer and Immunology Research Center and the SFR-Santé François Bonamy.
The P2R core facility is part of the proteomics axis of the "Grand Ouest" Biogenouest network, it is also part of the European P4EU network since 2017.

The team is managed by Frédéric Pecorari, CNRS research scientist. Karine Bernardeau, Inserm research engineer, is in charge of the technical and administrative aspects of the team. The team is supported by an Inserm technician and two experienced engineers in P2R facility techniques.

Our team offers a wide range of skills for the production and purification of recombinant proteins and native or recombinant antibodies. P2R is open to academic research teams and private companies for service delivery, scientific collaborations or autonomous use of equipment after training.


Skills
Production of class I MHC/peptide complexes: P2R core facility has a recognized experience in routine production of class I MHC/peptide complexes, which can be human, murine or rat. P2R also produces unconventional HLA-E complexes as well as MHC-related proteins such as murine MR1 and human MicA.
High throughput production of MHC/peptide: P2R can assist you in your epitope screening and T lymphocyte population characterization projects by producing your class I MHC/peptide complexes in 96-well format.
Other skills : P2R offers its expertise for recombinant protein production projects in the field of health research. The core facility can perform analysis on your proteins, antibodies and peptides, as well as purifications on demand.
Training : production/purification of recombinant protein techniques, and use of the equipment in open access.
Services
Equipment
Equipment for production :

Infors shakers with or without CO2 (prokaryotic and eukaryotic) allowing the culture of cells in sterile Erlenmeyer flask.
New Brunswick Bioreactor with a single-use tank (eukaryote) for high-volume cultures (5 to 14 Liters)
RTS (acellular production)


Purification systems:

SARTOFLOW Study (Sartorius): tangential ultrafiltration & concentration system for proteins produced in large volumes of culture.
Purification stations :
- 1 ÄKTA Purifier 10 and 1 ÄKTA FPLC (GE Healthcare)
- 1 NGC Quest and 1 NGC Quest Plus (Bio-Rad)
- 1 HPLC Alliance (Waters)


Quality Control :

NanoDSF (NanoTemper): system for determining thermal stability and controlling the rate of protein aggregation.
Applications
Proteins produced by the platform can be used in multiple fields :
Biomedical research in human health:

Cytology, Oncology, Oncology

Development of new pharmaceutical products or drugs

Biology and biotechnology research:

Biochemistry / Biophysics

Genetic engineering

In vitro experiments
Crédit photos : Université de Nantes

How to contact us
Nantes Biotech
22 boulevard Bénoni Goullin
44200 Nantes
Tél. : +33 228 08 03 78
+33 640 86 07 24
More information
Labels and certifications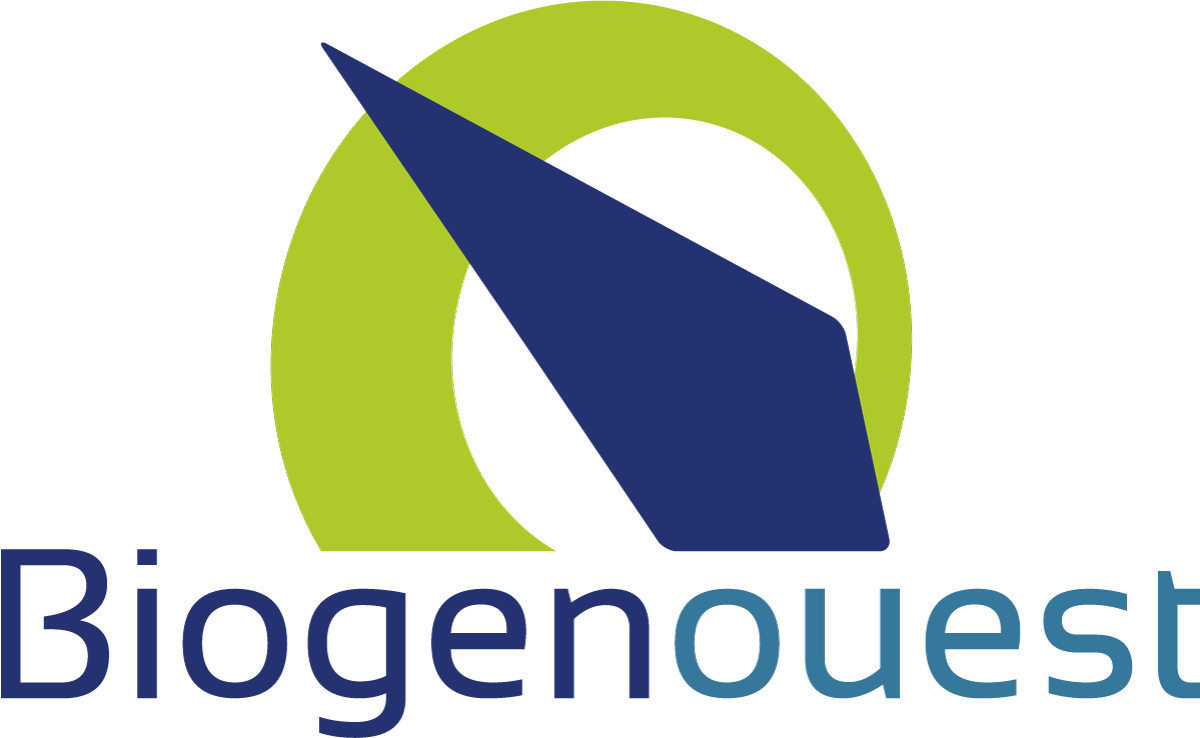 Mis à jour le 18 May 2022 - Carine GIMBERT.